What Our Clients Are Saying
We had a really nice stay, our bed was super comfortable, the room was really beautiful, and the apartment is very nice. Our hosts were friendly, although we barely saw them while we were there since we were out wandering the town all day! The area is perfect, very close to the city center street, cute shops, cafés and some of the best food we've eaten this trip. What a nice spot! I totally recommend staying here.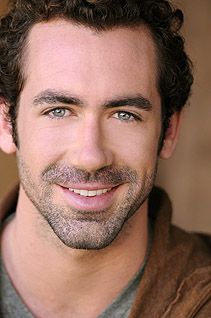 Drake Nicholas
Marketing Specialist
We had a great time in Bradford. All of my queries were replied to promptly.Once again all queries re: check out etc were answered promptly. They had organised cereal fruit & milk to get us started which was appreciated immensely. Practically unlimited amount of movies for my kids and very comfy beds. This was my first time using bradfordcityapartment.co.uk & I would definitely use it again.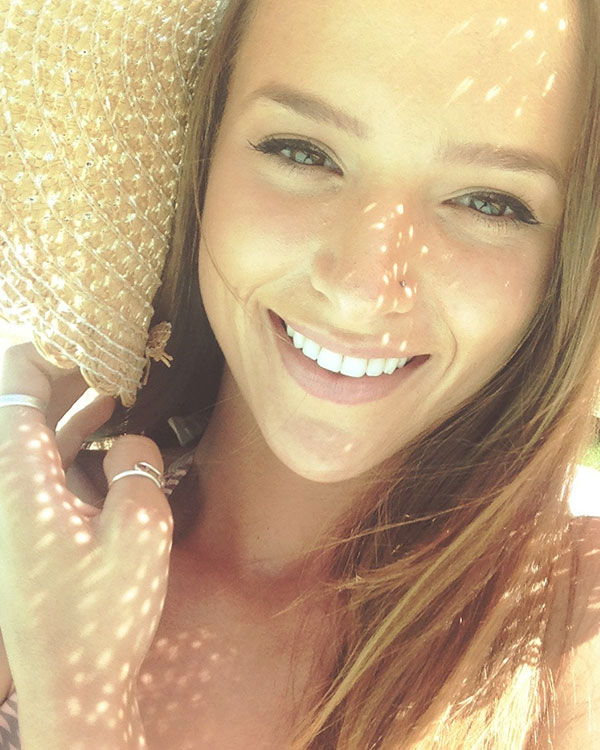 Alison Maeve
Sales Manager
It was an amazing experience when we arrived the place was spotless top to bottom everything was there. Food, drinks, all general house accessories. The staff who booked us in were respectful and very professional. We had amazing sleep: no distractions and the area is so amazing. It was like we were staying at home. Will definitely book again!