About Us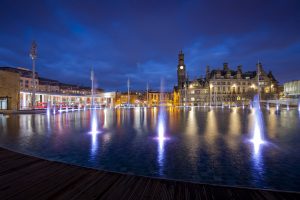 Bradford Apartment  has over 10 years experience of working within the Serviced Apartment, vacation rentals, and relocation industry.
We specialise in offering exceptional housing solutions in Central Bradford. Because we only deal with Bradford, our knowledge of the City is second to none. Our priority on customer focus ensures that you receive the highest level of personal service. Bradford Apartment can save you time, money and help you source the perfect apartment.
From blue chip companies to small businesses, whether you are a relocation or travel agent or perhaps visiting Bradford for a break, we have seen huge changes in the way traditionally long and short term landlords and operators are working. This, in turn, is providing growing opportunities for our clients both to reduce the cost of accommodation and improve the quality of experience.
If you have any questions, please do not hesitate to contact us. 
Amazing Customer Experience
4